"Hush. Can you hear that? A flutter. A tinkering bell. Something flies past. Too quick to see. Follow . Running quickly. Something magical lies ahead. A trail of glitter falls from the air. Suddenly all is still. Eyes wide open. So small she is. Wearing green. Wings light and dainty. Little puffs on her shoes. Then you blink and she's gone. The glitter lies on the ground. Not everything is a dream."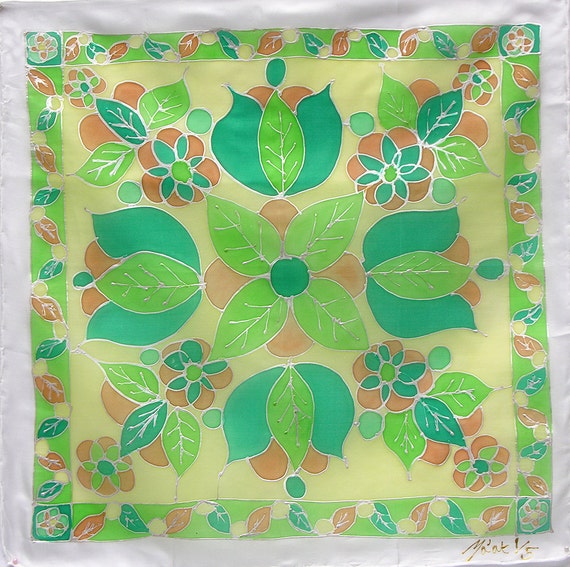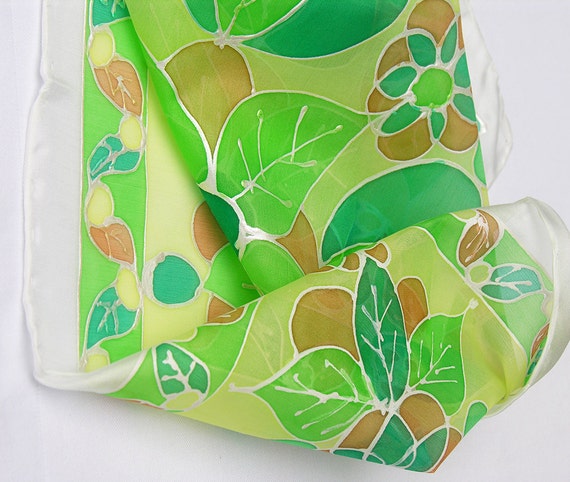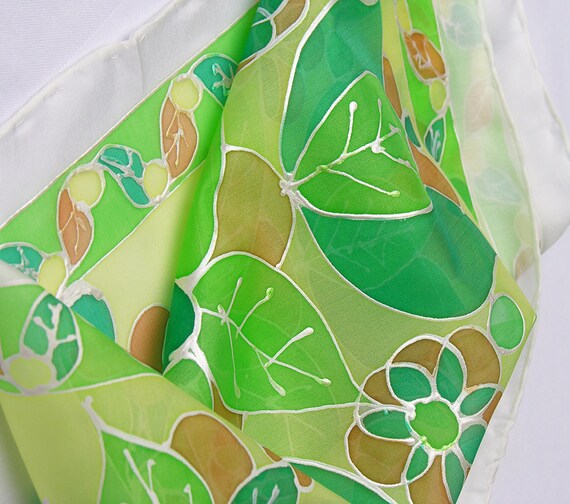 This design is inspired by nature and the changing seasons. The scarf design uses the shapes of flowers and leaves to create a pattern and is part of my magical nature series (fairies after all bring about the changing of the seasons).
Have a creative day!
M
FIN